a magazine dedicated to creative women.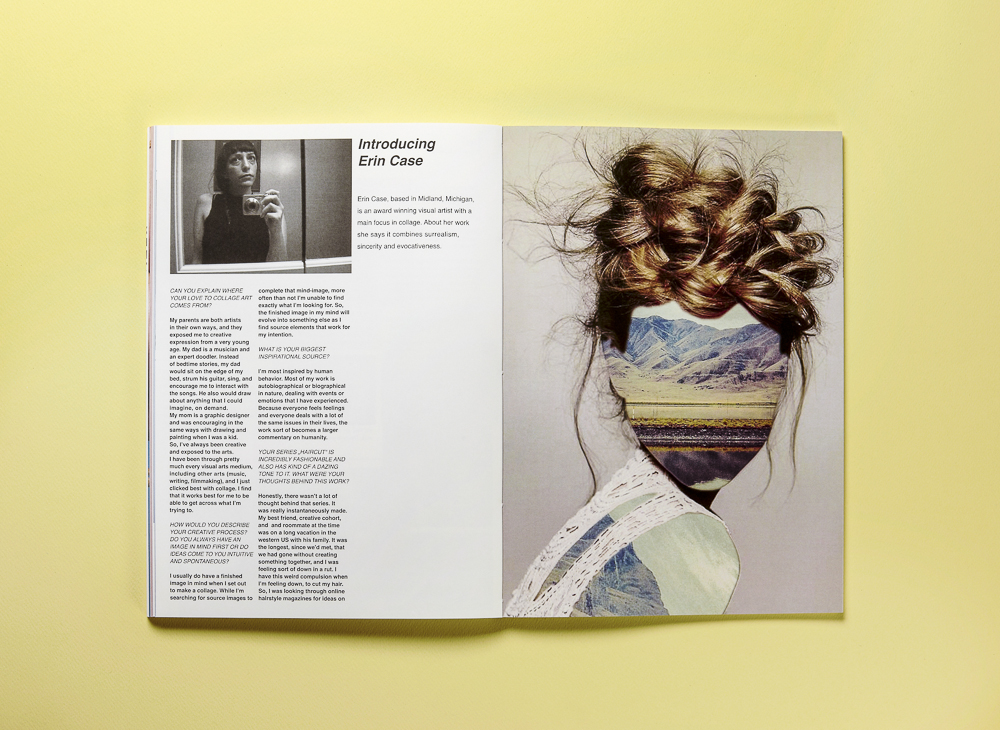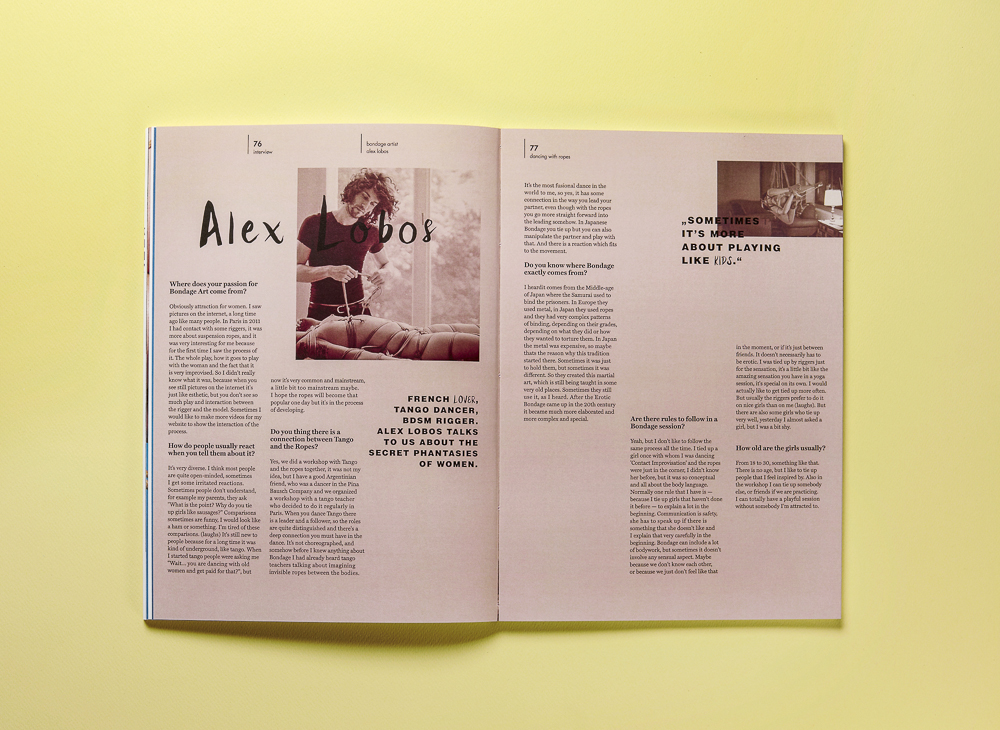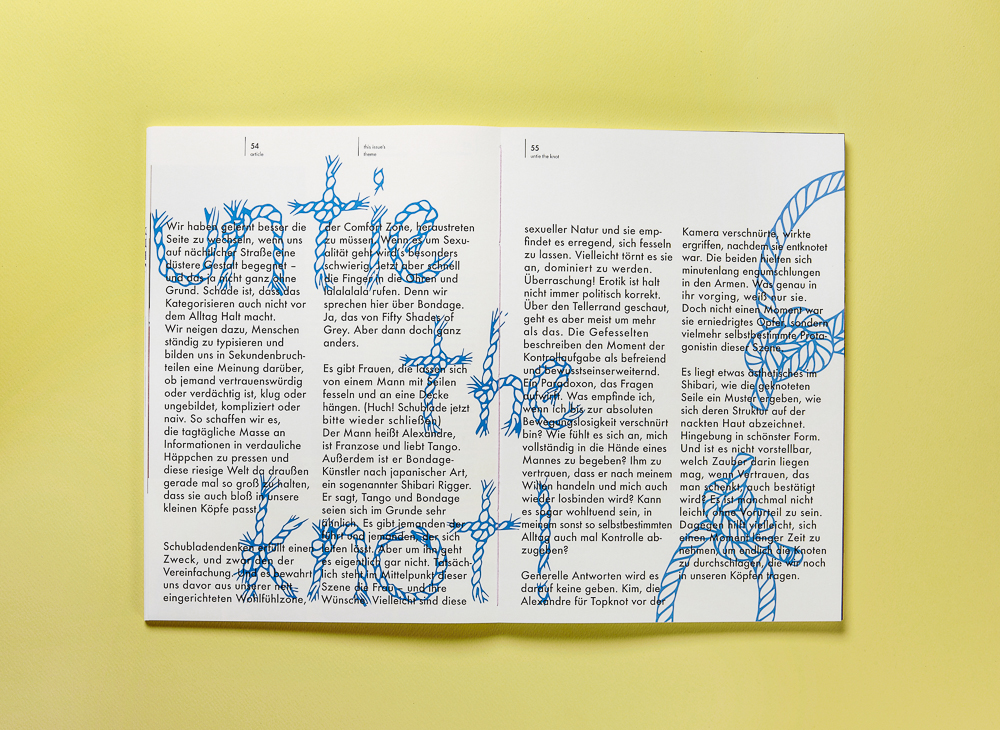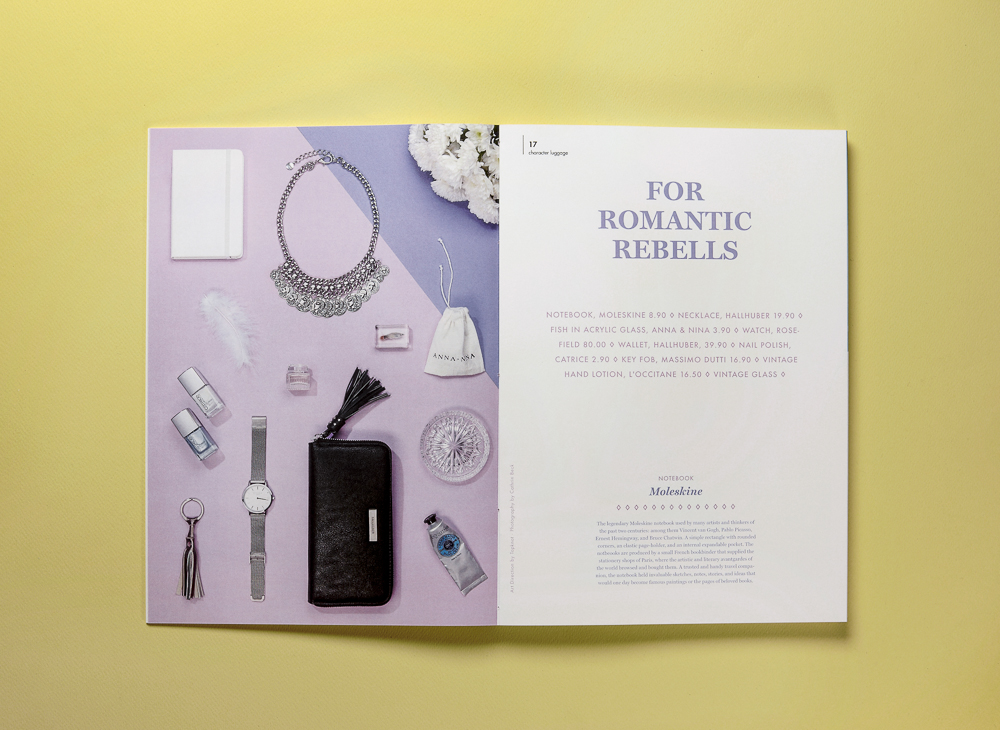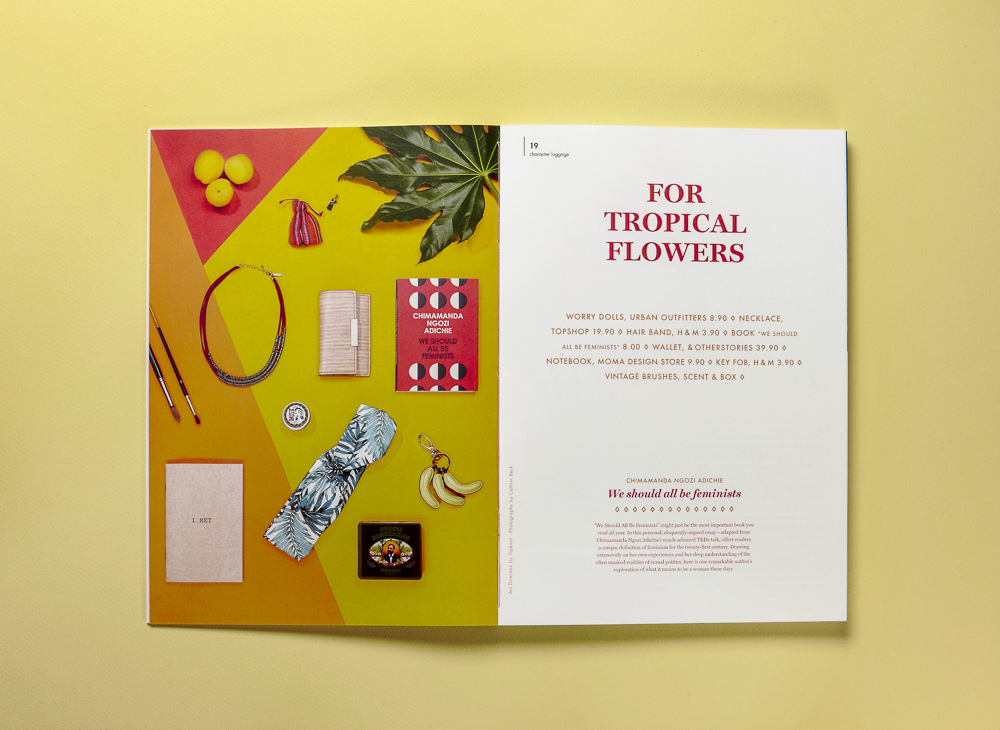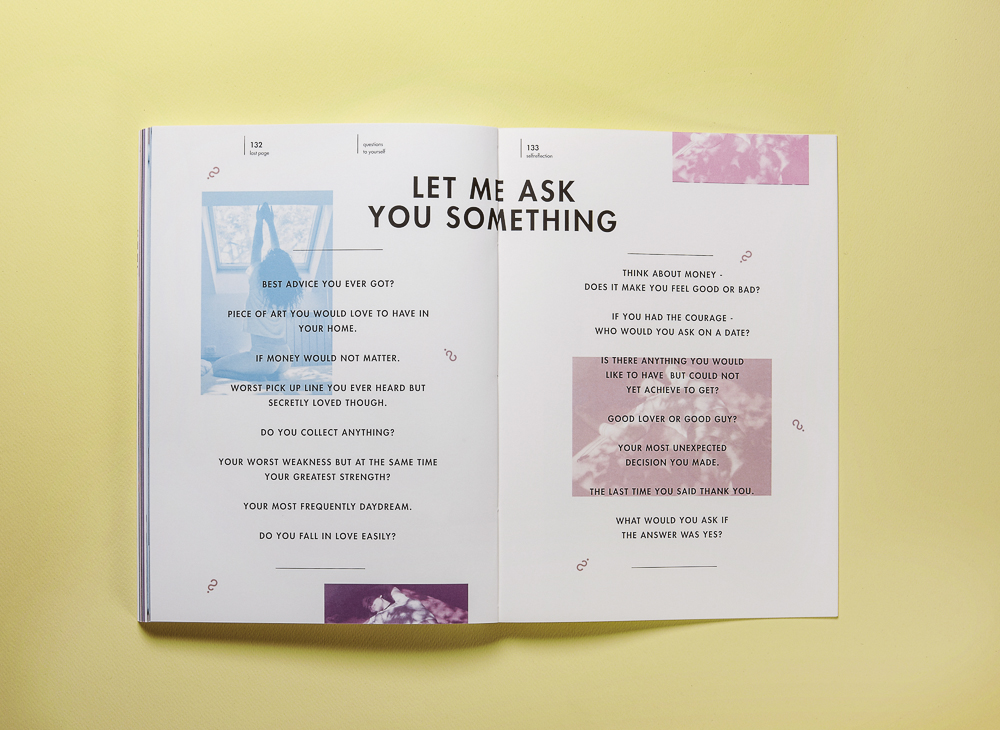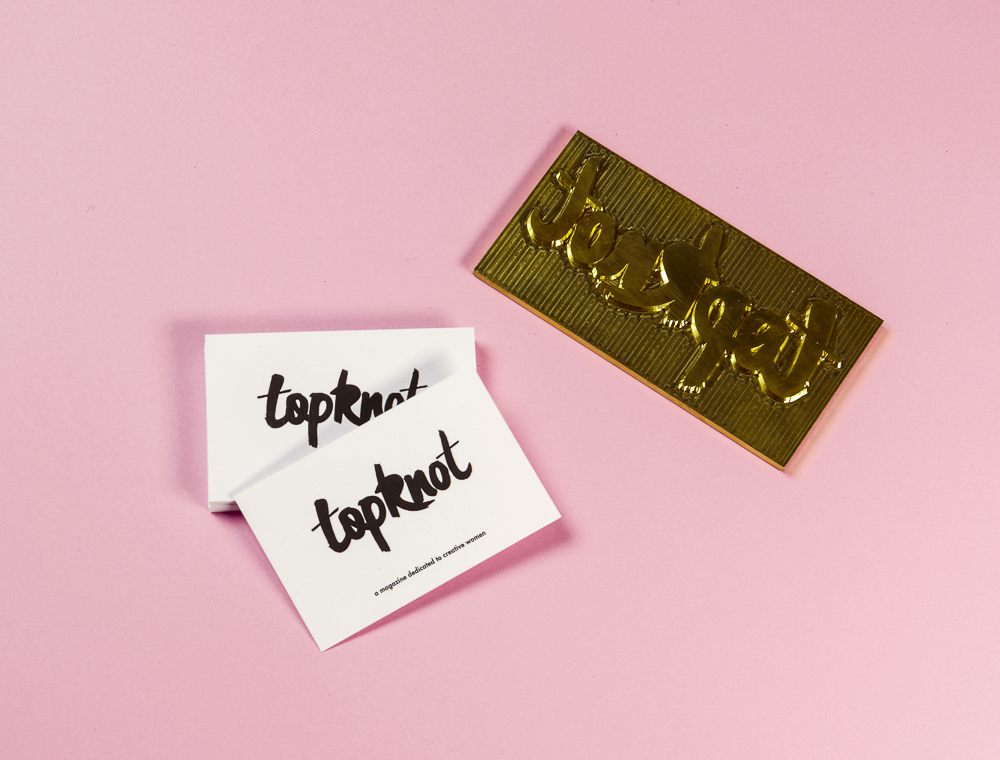 chimamanda ngozi adichie / dillon
marina hörmanseder / julija goyd
nina traiser / shosh israeli / sharokina
ariane ernst / erin case / kerstin stephan
oli rath / susan lipp / alex lobos
why topknot?
the topknot might be the most expressive statement hairdo there is. put up as high as a crown it also expresses bold practicability. its intention couldn't be clearer:
» get sh*t done. «
wanna say hi?
contact@topknot-magazine.com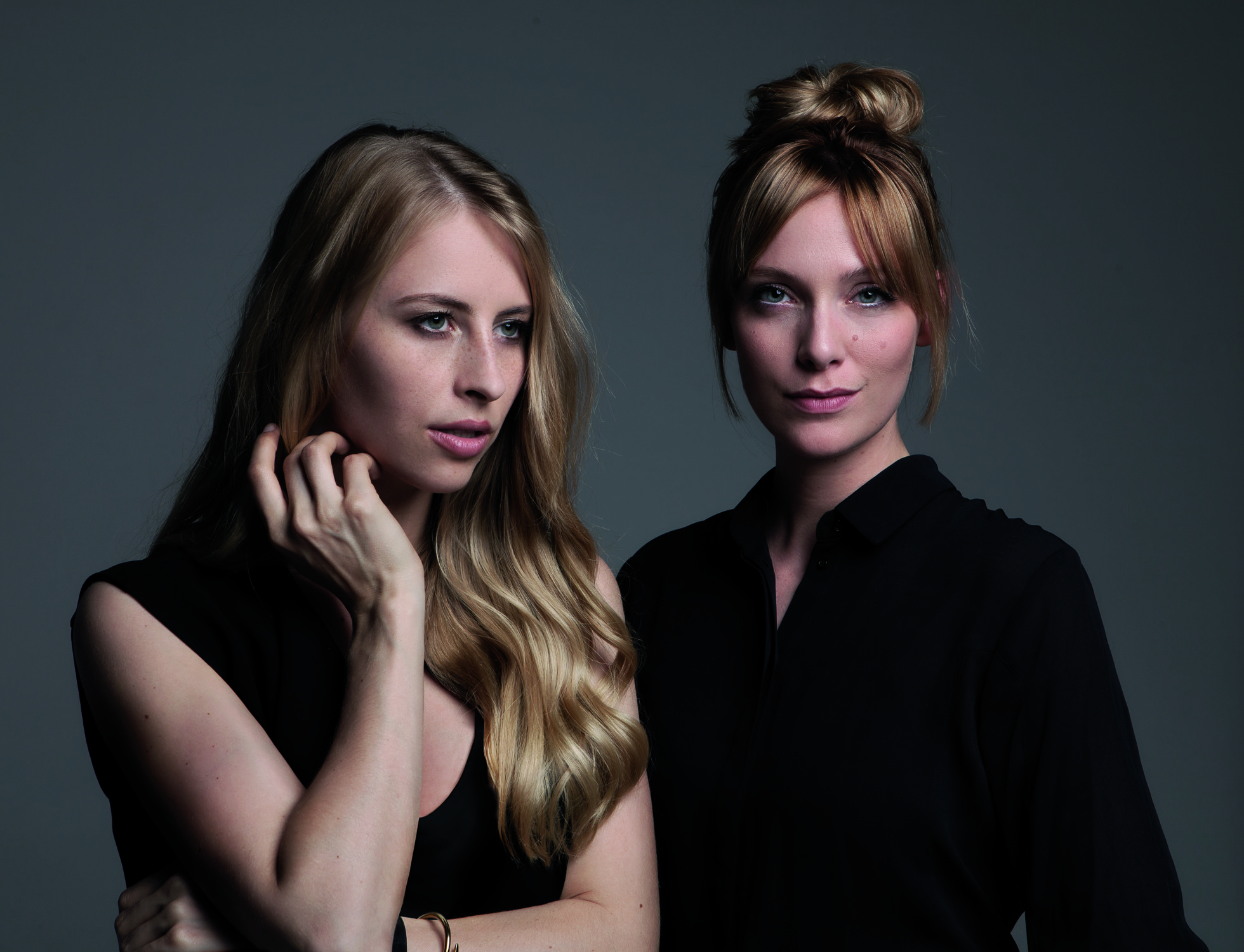 editors and art directors
tina tenkmann & laura lindenmann